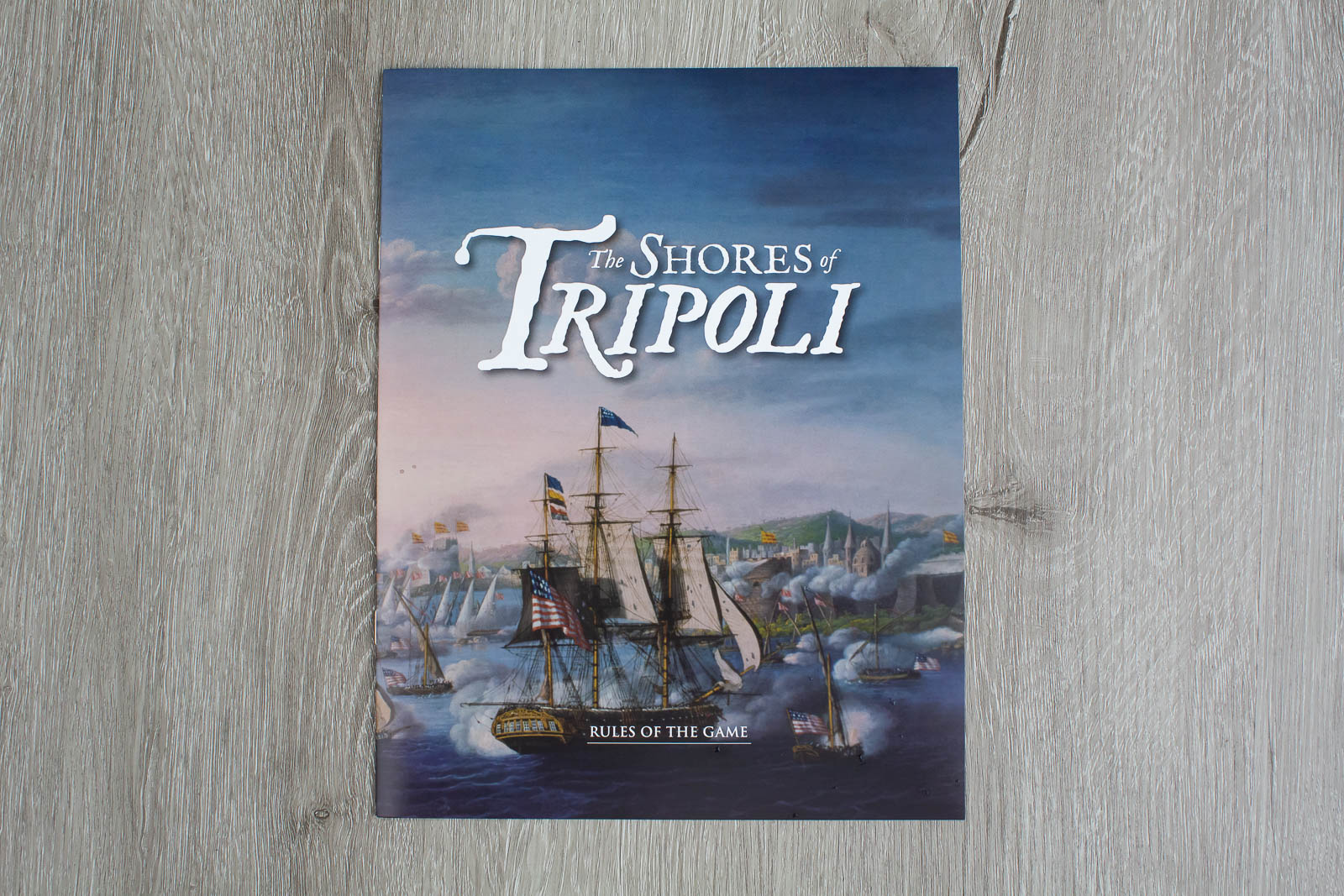 Shores of Tripoli
Publisher: Shores of Tripoli
Involvement: Graphic Design, Art Direction, Rulebook Edits, Copywriting
Scope of project: For this game, we used our experience on a previous project with Normal Warfare Publications. Our goal was to create a historical design with elements that felt clean yet thematic. As well, we needed to create a design that would be easy to rework into future titles, as a line of games. This was the first published game for Fort Circle Games so it was important that the look and feel stood out and would be appreciated by the many museums wanting to carry it. We also created the original concept box for their Kickstarter Campaign.
See more images, below.
Want us to make your game?
Contact us today for a free consultation to see if we're a good fit to bring your next project to life.