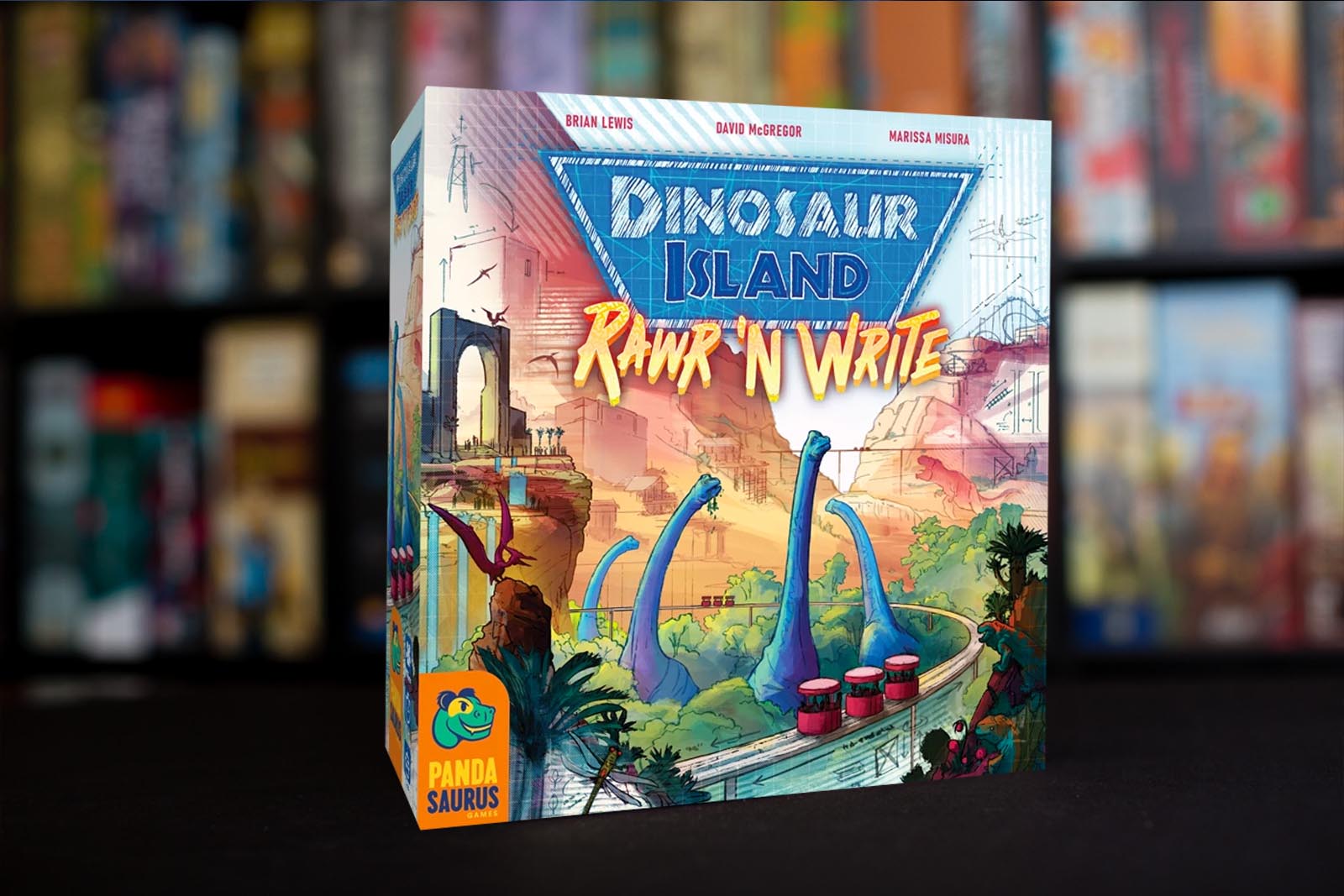 Dinosaur Island: Rawr 'n Write
Publisher: Pandasaurus
Involvement: Graphic Design (Initial Rulebook Layout and Design)
Scope of project: Pandasaurus Games was working on two major releases for their Kickstarter of  Dinosaur World and Dinosaur Island Rawr 'N Write. They contacted us to help speed up their workflow. We took their text-only rulebook and create an InDesign file for their in-house graphic designer, Stevo, to work from. This required us to create paragraph and character styles, and ensure there was enough space for diagrams. 
More images coming soon.
Want us to make your game?
Contact us today for a free consultation to see if we're a good fit to bring your next project to life.